During each service, we offer dynamic, age-specific programs for preschool through elementary kids, plus we offer special baby and toddler care.
We believe in God's Word and every weekend our heart is to learn and grow together. Watch online with us in this journey of knowing God.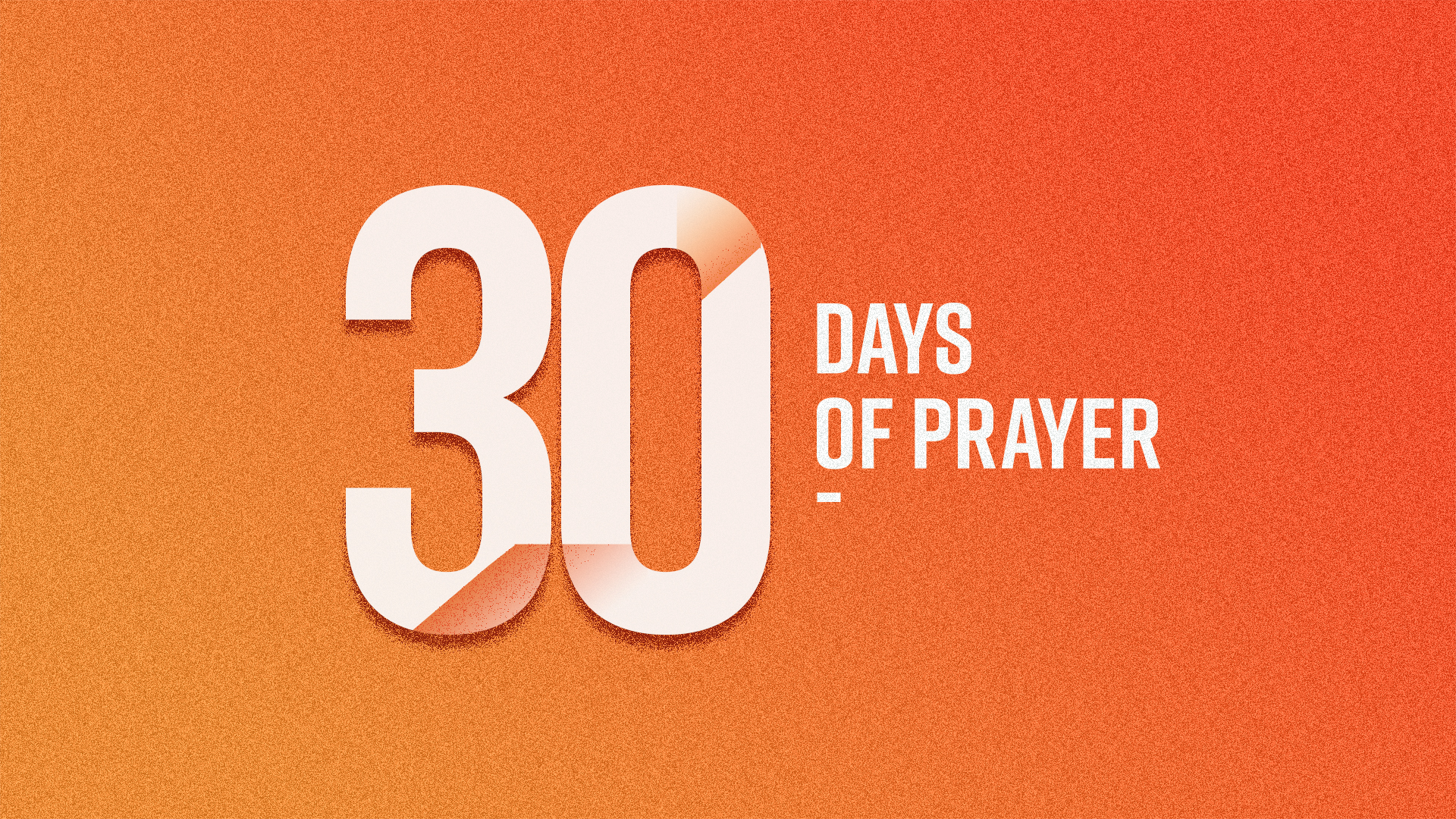 We are committed to a season of prayer as we head into this fall. Join us during the month of September as we seek God.
We would love to celebrate with you about being raised to life through Jesus Christ. Take the next step by clicking here.